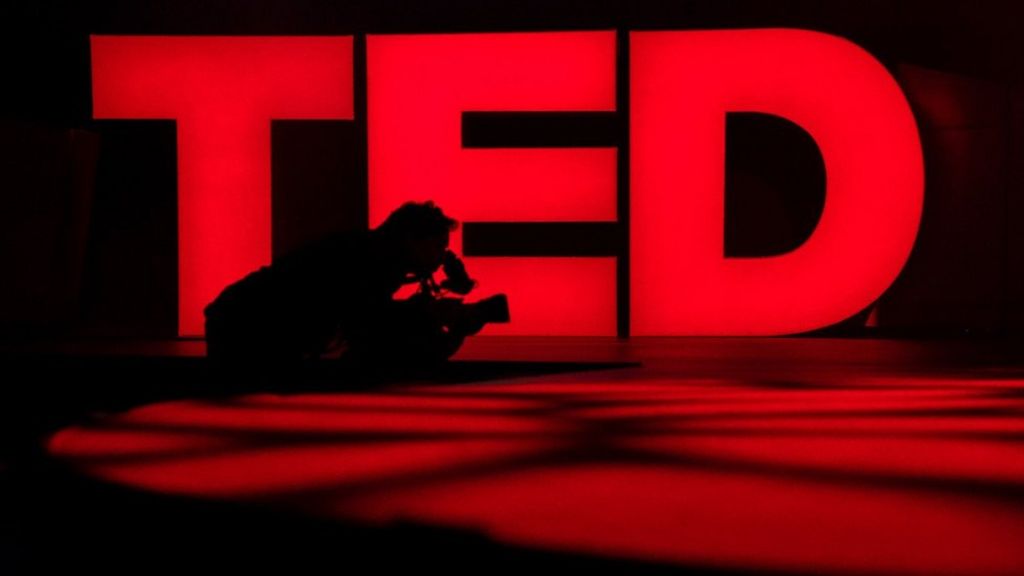 Once your smart devices can talk to you, who else are they talking to?
Read More
Any use of far-field microphones for other purposes, especially for users who didn't sign up for advanced monitoring, could result in some consumers rejecting the device category altogether.
Read More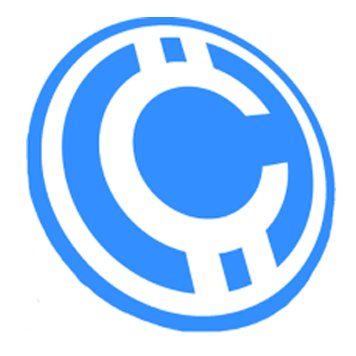 Is the "Last Digital Currency" not going to be blockchain based but cloud based?
Read More