Guess Who is the World's Real Nuclear Puppeteer – May 27, 2015
The Egypt-backed plan had envisaged a regional forum which analysts say might have forced Israel to reveal whether or not it has nuclear weapons.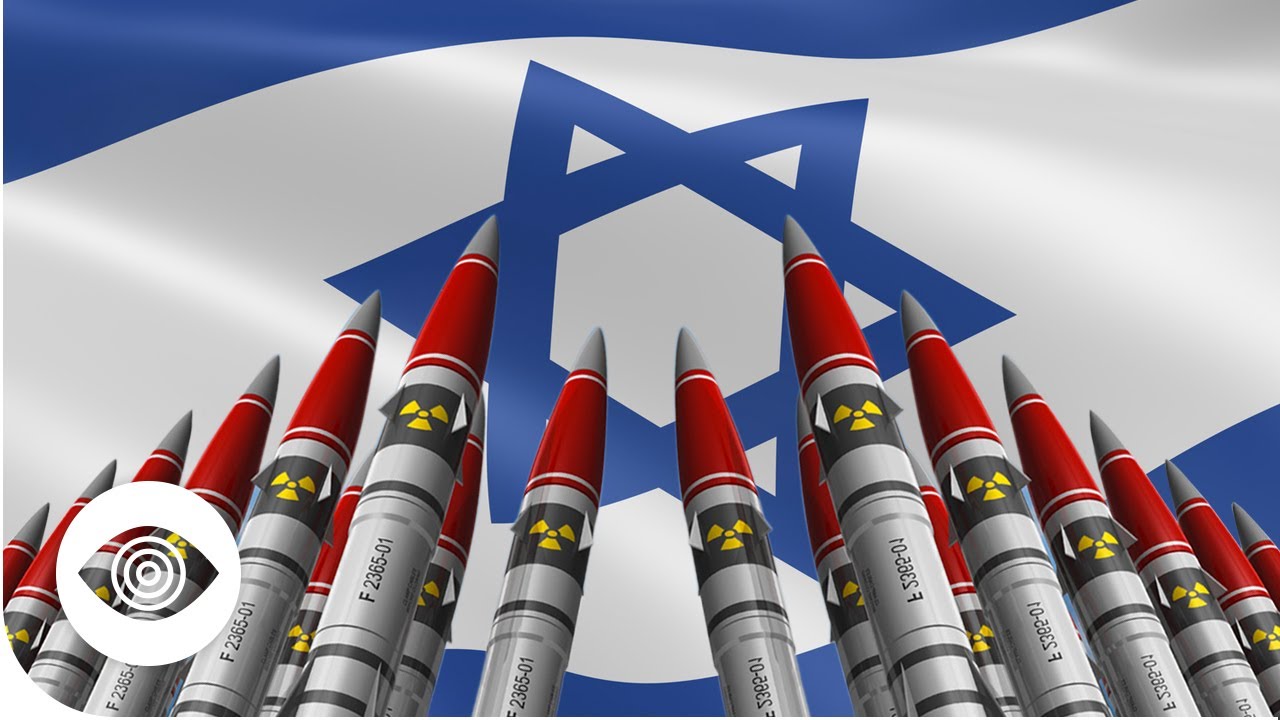 Arthur F. Wayne, 2015/5/27 – Following mainstream reports here, a nuclear conference on creating a nuclear weapons-free Middle East has been sabotaged by no one else than….. the Israeli government. Yes, this is the world's real nuclear puppeteer – as if you didn't know already.
Following a call from Egypt to have Israel's nuclear arsenal exposed to the world for inspection and safety compliance reasons the Israeli government must have pulled a secret (antisemitic??) card in Washington, London and Ottawa that prompted the U.S., the U.K. and Canada to "torpedo" the deals and the conference entirely.
It is once again clear who controls who and which government ultimately makes the most important calls in the world, who the biggest hypocrite is and who's still pulling the strings when it is getting too hot out there.